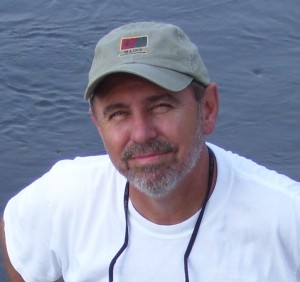 Steve Gibbs is a writer in Memphis, Tennessee.
I like writing about myself in third person because it makes me seem more important.  That first sentence actually tells you quite a lot about me.  I write stuff for a living and live in Memphis, which means I'm pretty cool.  There's a song about about Memphis titled Memphis Thing by Rob Jungklas that contains the lyric "London give you accent, LA give you gold.  New York give you attitude, but Memphis gives you soul."  People in Memphis have soul.  If you don't know what that means, man, you'll never know.
I should also note that I try very hard to be a follower of Jesus, I'm married to the amazing and wonderful Tracy and we have three incredible children.  You'll get to know more about these folks as we become more acquainted.
Caution: life is a contact sport and I have the bruises and red eyes to prove it.  Thanks for reading my blog.